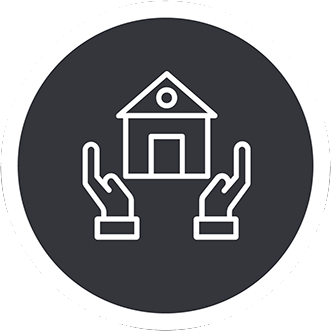 Our Story
danco management, llc is a boutique property management and construction management company.
---
We are dedicated to managing properties in a unique way that amplifies beauty and restores enjoyment and relaxation to your living.
---
danco believes in managing our clients expectations; we aim to over deliver on services and projects.
---
We monitor all aspects of your homes infrastructure, both interior and exterior.
---
Our services include managing vendors, scheduling and executing periodic maintenance, providing capital expense reporting and budgeting, but anything that a client requires, we can provide.
---
danco is an all in one company; we work tirelessly to meet or exceed our client's needs and the requirements of their properties.
---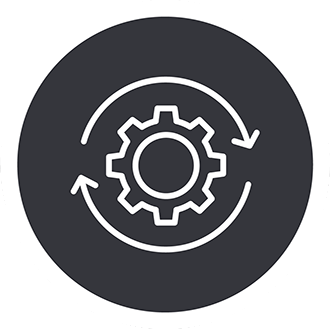 Our Process
First, we schedule a formal meeting with our clients or an authorized representative, to do a comprehensive intake of needs and wants for the property.
---
Then, we conduct a thorough inspection of the property and identify any infrastructure needs.
---
We contact vendors currently performing periodic maintenance, review service contracts, and identify any gaps or overlaps in services.
---
We work with a select group of local vendors, connecting services to reach the goals of the clients and property.
---
Finally, we compile an overall plan of how to execute the needs of clients, identifying any areas that can be improved upon with current vendors.
---